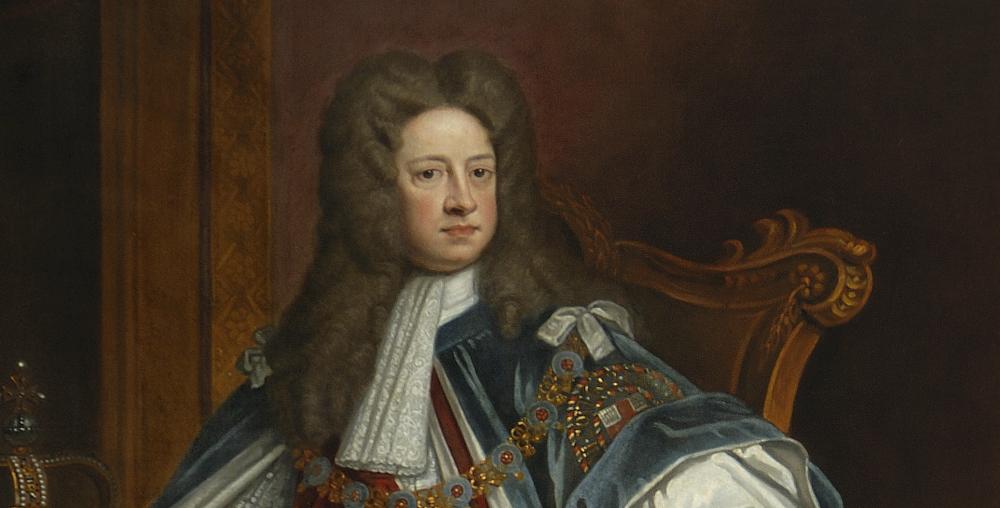 Behind the Scenes
His royal favour: Films
Two films have been created relating to 'His royal favour'.
Curator Emily Dourish introduces the exhibition and discusses the effect George's gift had on the buildings of the Library.
Dr Richard Rex, Reader in Reformation History, and Dr David Butterfield, Fellow in Classics, both of Queens' College, discuss the newly discovered poem attributed to Erasmus.
The films were made by Błażej Mikuła of the Library's Digital Content Unit.