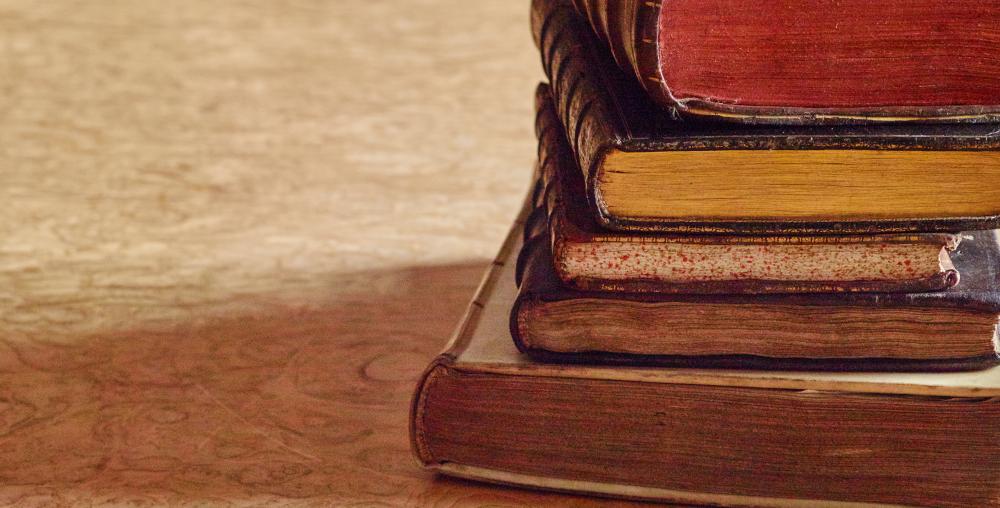 Behind the Scenes
Contributors to His Royal Favour
'His Royal Favour' is the result of the work and co-operation of numerous individuals and institutions.
The exhibition was curated by Dr Emily Dourish.
Joint Exhibitions Officer was John Wells.
Advice on specific exhibits was kindly shared by Jacky Cox, Dr Suzanne Paul, Anne Taylor and Ed Potten of Cambridge University Library; and Dr Elizabeth Wright (University of York), Professor Jo Story (University of Leicester), Arthur Westwell (Queens' College) and the team at the Tudor Partbooks Project. Much is owed by the curator to the research undertaken by Professor David McKitterick for his History of the University Library.
Permission was kindly given by Compton Verney to reproduce the portrait of Thomas Knyvett, and by John Wells, Chip Coakley and Jane Lydbury to include an image from the Heyrick bestiary
Dr Richard Rex and Dr David Butterfield gave permission for their new Erasmus discovery to be included prior to publication.
The digitisation of selected items has been made possible by a gift from the Howard and Abby Milstein Foundation.
Conservation work for the project was carried out by Lucy Cheng, with the assistance of other members of the Library's Conservation department including Shaun Thompson, Deborah Farndell, Ngaio Vince-Dewerse, Emma Nichols, Rebecca Goldie, Mary French, Anna Johnson and Fay Humphries.
Photography of exhibits was undertaken by the Digital Content Unit, Cambridge University Library. The films were produced by Błażej Mikuła.