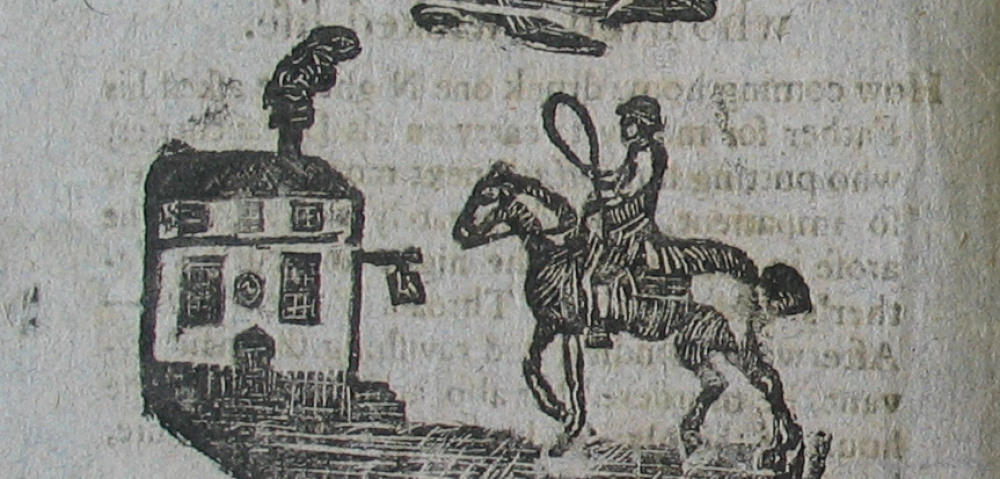 Behind the Scenes
The Conservation Challenge
For the conservators, each exhibition at the Cambridge University Library presents different challenges. Our work includes advising on the suitability of material to be displayed; carrying out any necessary conservation work; advising and acting on matters relating to preservation and display and designing appropriate supports and cradles for all items. We work to maintain the correct environmental conditions within each display case, monitoring the temperature and relative humidity throughout the 5-6 month exhibition period. Moreover, we ensure that the correct light levels are achieved and maintained.
In the current "Wrongdoing" exhibition, many of the items are ephemeral by nature and were not made to last. Subsequently, they are often made of lower quality materials that have become fragile and damaged over time. These factors have necessitated the need for a significant amount of conservation treatments. Yet both the original quality of such objects and their current condition are an important indication of the nature of these particular witnesses to the past. Our challenge has thus been to make sure that they will not be adversely affected by being on display while keeping to a minimum any interference with their character or the evidence they contain of the historic path that has brought them to us today.
One such example is the pamphlet The Bloody tragedy; or, a dreadful warning to disobedient children printed on paper that has is now degraded and weak. Figure 3 shows how fragile the paper has become along the fold, with small tears and losses making it vulnerable to further, more serious damage. Prior to treatment the item was also distorted, with folds hiding the text in places and preventing it from sitting comfortably (figures 1, 2 and 4). During conservation the pamphlet was humidified, gently eased out and dried under light weight. Tears and fragile areas were repaired and reinforced with wheat starch paste and a very fine Japanese paper made into a remoistenable tissue. No attempt was made to remove stains or to flatten the paper completely.
The methods and materials used for display are also kept as unobtrusive as possible, allowing the items to remain the main focus, with minimal distraction from their supports, while still keeping them safe within exhibition conditions. In this exhibition we have used acrylic stands, card cradles and museum board to create a variety of supports which we hope will help promote each item and enable the viewer to engage with this fascinating subject.